This Sunday we welcome into our pulpit Elisa Lucozzi. Her focal point for her sermon, "The Seed Cracked Open," is the string of similes from Matthew 13: 31-46. She reminds us:
"The kingdom of heaven is like 80 strangers holding hands to form a human chain and rescue a family from a dangerous riptide.

The kingdom of heaven is like the Habitat for Humanity team who shows up to construct a handicap ramp for the neighbor who now finds themselves wheelchair bond.

The kingdom of heaven is like the firefighter who rushes back into a burning building to rescue a beloved animal companion.

The kingdom of heaven is like the six-year-old who donates their birthday money to support the local food bank.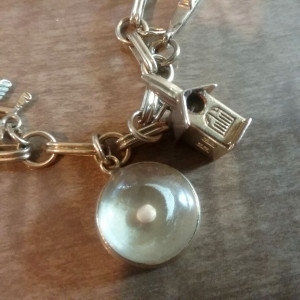 As we gather on July 30th, I invite you to bring your gardening tools as we seek to unearth the meaning  of one of Jesus' tiniest and most well known parables – the parable of the mustard seed."
The children, both with Elisai and later in Sunday School, will also be learning about the Mustard Seed description of faith. Tools and seeds and soil will be involved!
The Special Music will be the shape note "Saints Delight" by F. Price, lyrics from the poetry of Isaac Watts, sung by Bridget Peters, Betsy Alexander and Marcia Tomlinson.