We welcome children of all ages to our Sunday School! In our program, all the children study the same lessons together, doing different activities so that each child can learn and find meaning in them.
Children spend the beginning of each Sunday's service with their families upstairs in the sanctuary. Then after Children's Time with the pastor, they go downstairs for Sunday School.
Please join us each Sunday at 10:00!
---

---
Sunday School News
As we go into the summer months, the Christian Education committee struggles with how to continue weekly lessons to keep the children engaged all year long without burning out our current teachers. If there is anyone in the congregation that would be willing to teach one Sunday during the summer, please see Angela Colbeth.
Thank you for your continuing support and love for the children. They are the future of our church!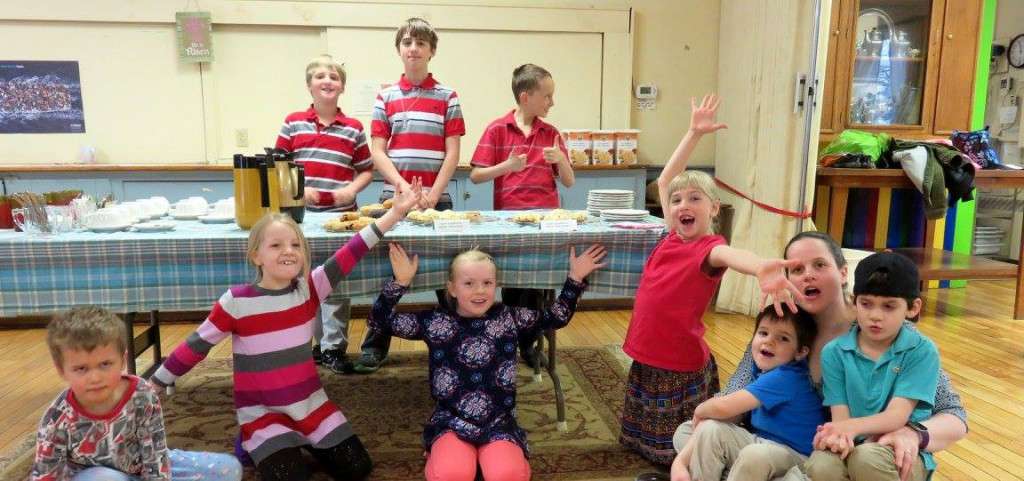 ---
A few photos from Children's Sunday 2017:
---