View Calendar
12/24/17 6:30 pm - 7:30 pm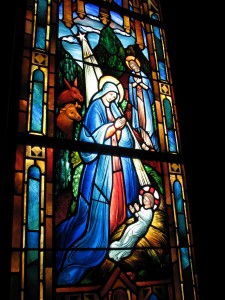 .....a special time with the children, lessons and carols and a story by candlelight.  It will end with the traditional lighting of the congregation's candles and the singing of Silent Night.
A Light Shines In CHRIST!
As we light the Christ candle we think about what Christ's coming brings to each one of us, the gifts we have received in the past and the gifts we long for now. What gifts of hope, peace, joy and love have you received in the past year? What do you want and need now? How could Christ help give them to you? How could you help give them to others, including those with you right now?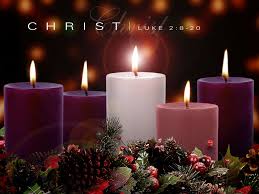 "In the beginning was the Word, and the Word was with God, and the Word was God.  He was in the beginning with God.  All things came into being through him, and without him not one thing came into being. What has come into being in him was life, and the life was the light of all people. The light shines in the darkness, and the darkness did not overcome it." John 1:1-5