What a wonderful evening at the Palm Sunday Choir Festival last night! Here are a few photos and videos: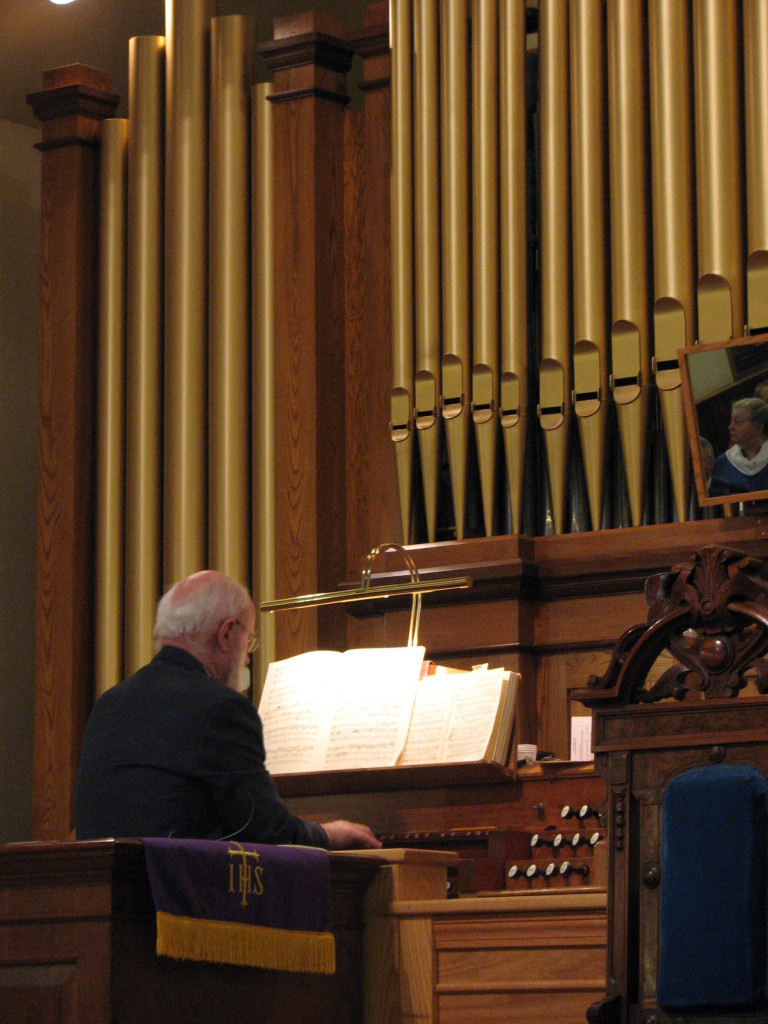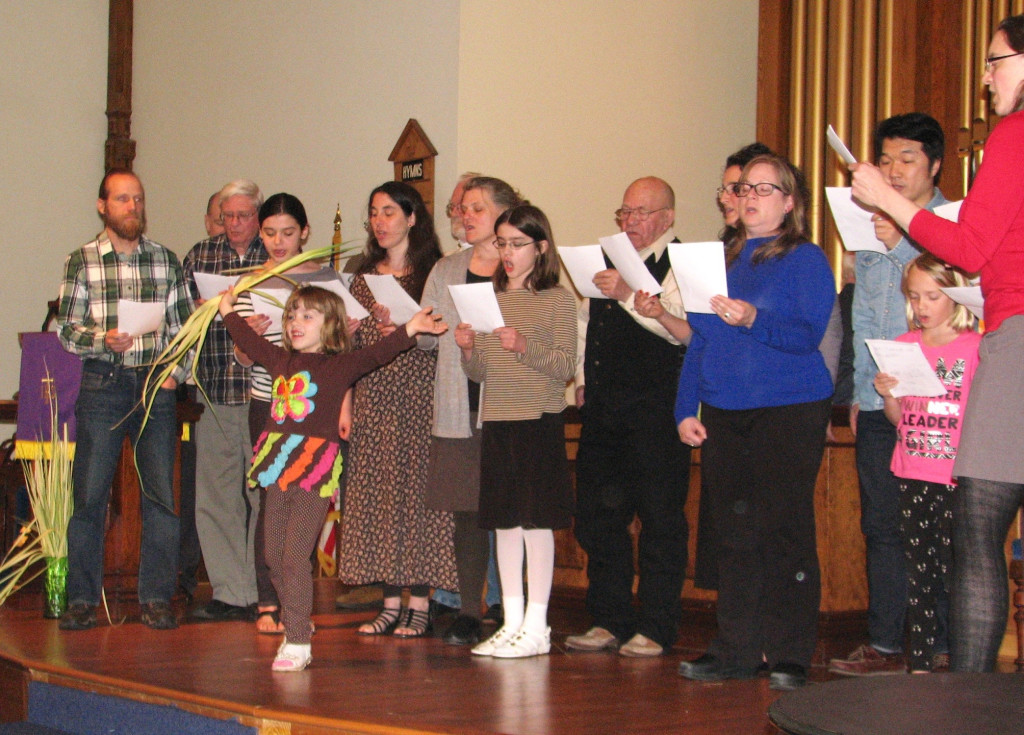 "All Hail The Power of Jesus' Name", John Atwood, organist. Followed by a benediction by Rev. Tom Kinder.
"Komm Heiliger Geist, Herre, Gott" BWV 651a J. S. Bach, Played by church organist John Atwood. This piece is one of Bach's great eighteen chorale preludes.