Welcome!
We are an Open and Affirming Congregation.
Whoever you are, wherever you are on life's journey,
you are welcome here.
---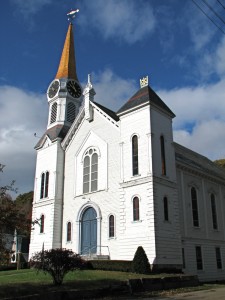 Directions: The Bradford Congregational Church is located on North Main Street in Bradford, Vermont, (Route 5), on the left heading north from the downtown area, just across from the red brick former Bradford Academy Building. We are the church with the steeple clock, and the lighted window at night. The handicap entrance is off of the south parking lot, with the elevator just inside the door.
---
Services and Sunday School are at 10:00 AM Sunday mornings.
---
Prayer requests or questions about the church may be sent to the church email address: bradfordvtucc@gmail.com
---
Church email address: bradfordvtucc@gmail.com
Church phone number: 802-222-4034
Pastoral needs: Deacon Ginny Moore 802-222-9675
Emergency Assistance: Deacon Carole Taylor 222-4590
Wild Game Supper email address: wildgamesupper@gmail.com
Building use: Please contact the Trustee of the Month:
December 2019
January 2019
February 2019
March 2019
April 2019
Address:
PO Box 387
145 North Main Street
Bradford, Vermont 05033-0387
---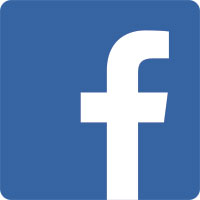 Please visit our Facebook page for news and updates.