We encourage and support the purchase of Fair Trade products.
---
Our church encourages all to participate in our recycling program!
---
Community Suppers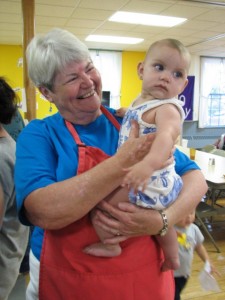 The Community Supper is a potluck gathering on the 4th Thursday of every month, at 6:00 p.m.  There is always plenty, so don't worry about forgetting to cook something.  Come join us for fellowship and fine cuisine!  All are welcome!
---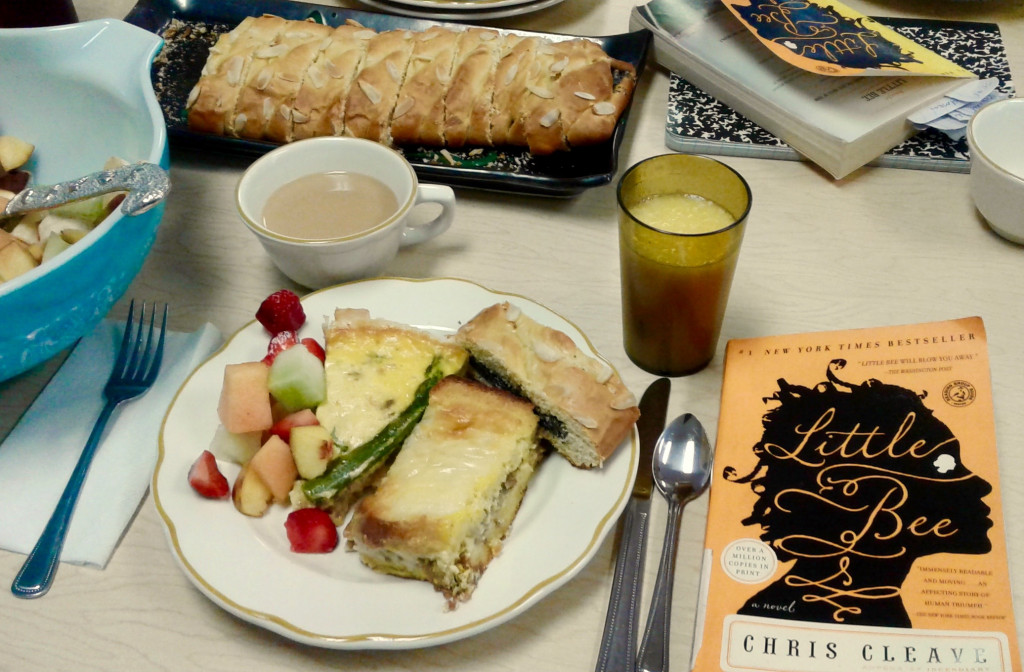 Last year's book discussion series was a big success. This photo is from our book discussion brunch, featuring Little Bee, by Chris Cleave, and a beautiful brunch feast! Check this site for details of our 2018 book group starting again in the fall.