Returning to the pulpit this Sunday will be the Rev. Dr. Michael Caldwell, retired UCC pastor of North Wolcott, VT.  He will reflect on our losses, including the loss of a respected interim pastor, through the lens of "God's Lost and Found." Using Jesus' parables of the lost sheep and the lost coin in Luke 15, we will be reminded to imagine that God has a lost and found where we will always find Grace, even in the inevitable grief of our lives.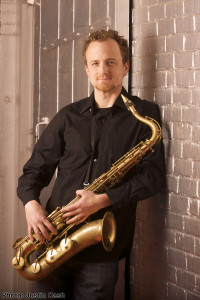 Some quite extraordinary special music is in store for us this Sunday. Michael Zsoldas, saxophonist will be with us! Michael  is Affiliate Artist and teacher at the University of Vermont, specializing in jazz and improvisation.  Among his many accomplishments he has been the musical arranger for Oprah Winfrey's "Trip of a Life Time." He'll be providing his own special take on "Air in A Minor"  by J. S. Bach. The offertory "Air on the G String"  and the  postlude will be "Joy of Man's Desiring," both also by  J. S. Bach. Can't wait!!
 Our hymns this Sunday will include singing Longfellow's
The Summer Days Are Come Again*
to the traditional English melody called
Forest Green
. After the much-loved Amazing Grace we will be singing
Spirit, Spirit of Gentleness
by James Manley, 1978.
*This first stanza of Longfellow's poem is not in the hymnal:
The summer days are come again,
With sun and clouds between,
And, fed alike by sun and rain,
The trees grow broad and green;
Spreads broad and green the leafy tent,
Upon whose grassy floor
Our feet, too long in cities pent,
Their freedom find once more.
Hope to see you for this very special Sunday worship.